L

atest

V

ideos
One hour with your goddess
Come be ignored for a while....droll near my couch for one full hour!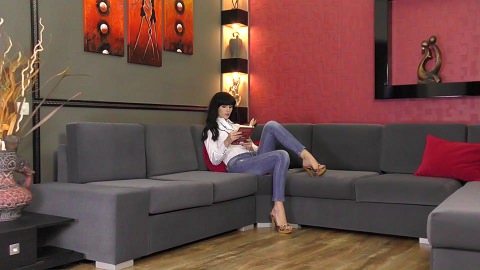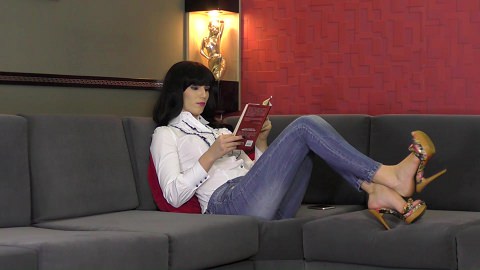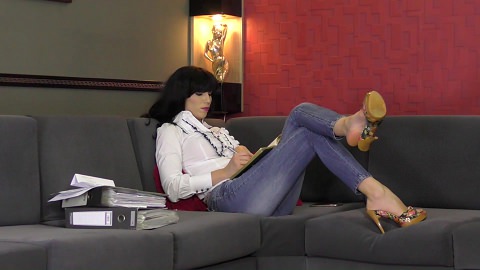 ---
Nylon Footjob
Your cock needs my sweet and sweat nylon feet treat! Lay down boy and let me edge it to the point where you feel that you are ready to milk out not just your load, but your soul! All because those sexy slim feet wrapped in nylons are poison!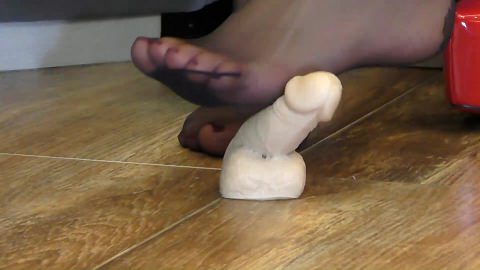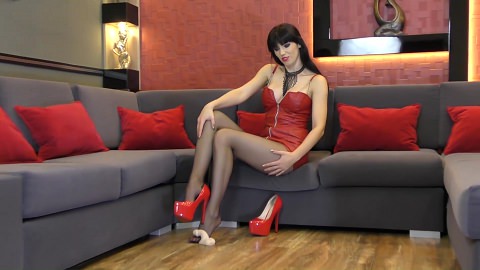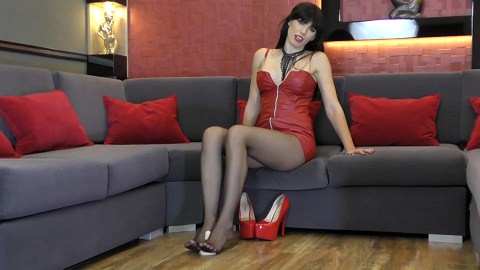 L

atest

P

hotosets
Casadei
Sometimes all it takes is a pair of sexy black pantyhoses and stunning sandals to get me in the mood. Here is how i love to tease catching you in my web of seduction. Stare, droll, wank and submit! You can't get rid of this obsession! Makes your balls ache and press your brain buttons to...stop! Enjoy that mindless pleasure of being at my mercy!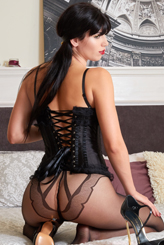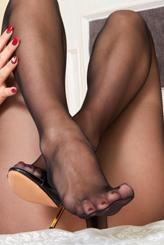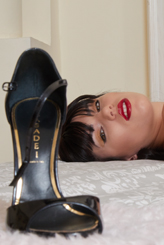 ---
Skin Tight Latex
Nothing compares to the skin tight latex except when its transparent. Puts me on climax when the shiny rubber hugs all my deadly curves. It can causes everyone a heart attack when you realize its completely see through! You know how to greet me slave, on your knees now kissing my 6'' metalic heel stilettos and worshiping this fetish seductress!