L

atest

V

ideos
Leaking for poppers and ladycock
You are so desperate for my perfect body! My big boobs under little transparent dress, my soft pantyhoses, curved shapes, it is all mixing and luring you close to me! Then it's when I decide that it is time for me to grab my little bottle and make you sniff. Smell, Inhale. Pop your brain and make you burn! You are so excited that you beg for more....i m gonna bring a big hard surprise for you: my rubber cock! And you will learn to take it all, for my sake!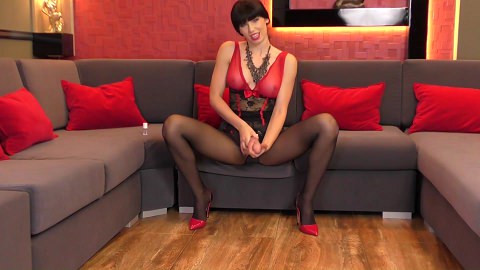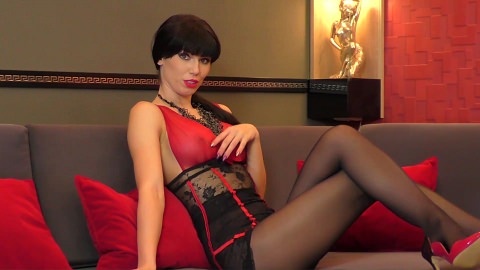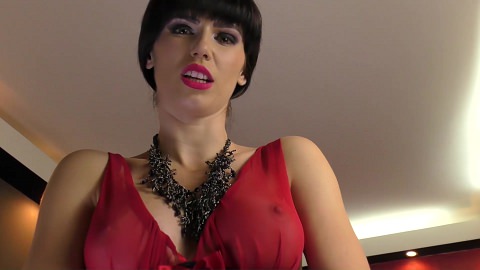 ---
Pin dicks are made to sniff my ass
Your itsy bitsy dicklette is a worthless piece of unfortunate junk you have to live with, being rejected by even the most desperate of women. So you are my house maid! Obsessed by me, dreaming at me...I catch you peaking at my satin thongs so you will be coerced to worship! You know you literally have the smallest penis EVER, right? That thing down between your legs is absolutely worthless. So you better do what you do the best...be my ass worshiper!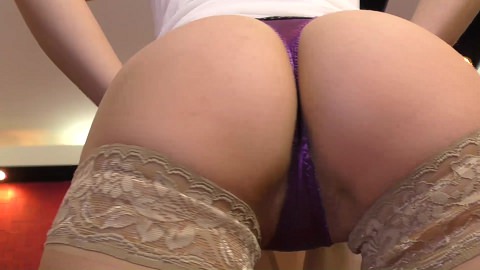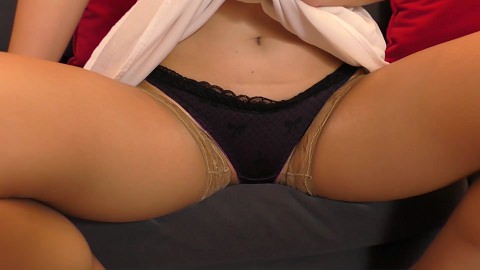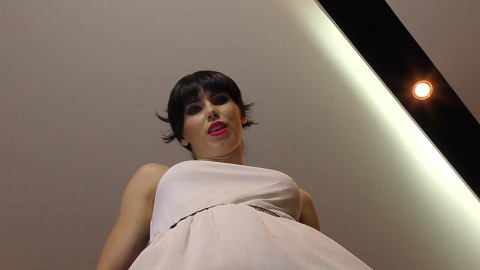 L

atest

P

hotosets
Casadei
Sometimes all it takes is a pair of sexy black pantyhoses and stunning sandals to get me in the mood. Here is how i love to tease catching you in my web of seduction. Stare, droll, wank and submit! You can't get rid of this obsession! Makes your balls ache and press your brain buttons to...stop! Enjoy that mindless pleasure of being at my mercy!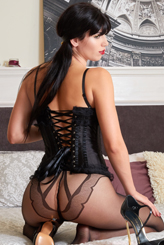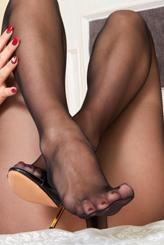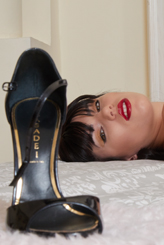 ---
Skin Tight Latex
Nothing compares to the skin tight latex except when its transparent. Puts me on climax when the shiny rubber hugs all my deadly curves. It can causes everyone a heart attack when you realize its completely see through! You know how to greet me slave, on your knees now kissing my 6'' metalic heel stilettos and worshiping this fetish seductress!